ABOUT THE WEBINAR
You are at the point where creating structured content is second nature. You can design a crisp clean UI and conduct textbook usability sessions without breaking a sweat. You can even design a chatbot so users never know they are not typing with a human. Are those skills and that knowledge enough to get you to the next level in your career? Is how to create technical communication more important than why? Is our pursuit of perfectly authored content hurting our audience?
We are technical communicators for a reason, and it is time for us to regain our focus on the technology we support.
In this session, we will discuss the importance of technical knowledge, find out how to gain technical knowledge and skills without going back to school, and learn tip.
ABOUT THE INSTRUCTOR
Rhyne Armstrong has been a producer, strategist, and manager in the content world for the last 25 years, and hopes to some day figure out what he wants to do when he grows up. He is a Documentation Manager at Cisco Systems, Inc. in the Security Business Unit, and is an Associate Fellow of the Society for Technical Communication.
Rhyne lives in Atlanta, and works hard to juggle his day job with his other roles: haunted house designer, stage manager, and soccer/ballet dad.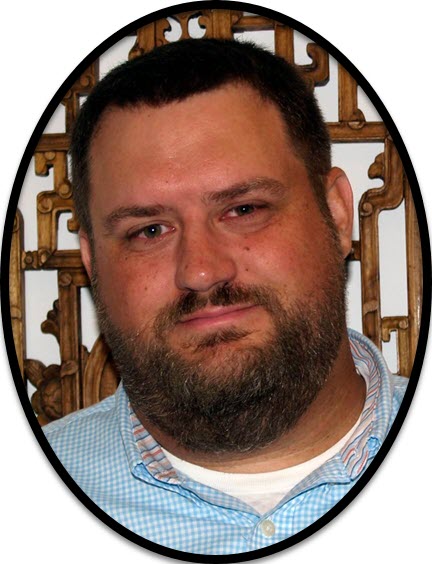 WEBINAR ACCESS INFORMATION
This webinar will be offered through JoinMe and will be recorded. You can attend either through the free JoinMe app on your mobile device or in a browser (all browsers supported but Chrome works best). You will receive connection information through email two days before the webinar. If you do not receive it, contact us at email hidden; JavaScript is required.