Recording
The event recording is available free at
https://stc.adobeconnect.com/p1gvk7pdxrg/
The Multi-Chapter Techcomm Showcase was brought to you by the Rochester, New England, and Southeastern Michigan Chapters of the Society for Technical Communication.
Lineup
Audience-specific Content using FrameMaker by Bernard Aschwanden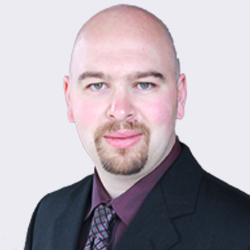 Bernard Aschwanden, STC President, works with clients to improve content creation, management and distribution workflows to improve quality and increase productivity. He is the founder of Publishing Smarter, an Associate Fellow of the Society for Technical Communication, and President of the STC, Bernard has helped hundreds of companies implement successful publishing solutions. Bernard is focused on publishing better, publishing faster and publishing smarter.
https://ca.linkedin.com/in/bernardaschwanden
Know Your Users: Improving Learning Content by Connecting with User by Patty Gale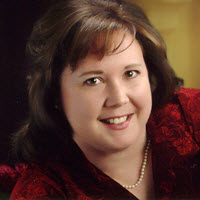 As a learning content developer for a technical writing team at Autodesk, Patty Gale is involved in many aspects of the design, development, and production of learning content for 3D modeling software. A technical communicator for over 25 years, Patty has worked at businesses all sizes, from small start-ups to large corporations. Whether the sole writer or part of a larger team, Patty enjoys learning new technologies and determining the most effective way to share important information with users. She has received multiple awards from her employers and STC competitions, including an International Award of Distinguished Technical Communication. Patty holds Bachelor's degrees in Computer Science and Business Management.
https://www.linkedin.com/in/patty-gale-9774461
Best Practices in Using Social Media for Your Business by Angel Bedford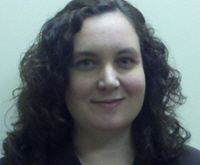 Angel Belford is a communications professional with over 10 years of experience in writing, editing and content management.
Currently, Angel is the Web Content Administrator at Lourdes University managing all online content and the company Intranet.
Prior to her current position she worked at FOX Toledo, a local news media organization, overseeing the Internet department, social media and the internal content management system. Angel was a technical writer at La-Z-Boy, holding this position for several years while creating documentation including user and administrator manuals, quick reference cards, and online manuals.
She has developed/maintained several types of digital and print documentation including: quick reference cards, websites, forms, user guides, training manuals, diagrams and newsletters.
https://www.linkedin.com/in/angelbelford