For questions, please contact the events manager: events at events.stcwdc.org
Tech The Halls 2015 – Presented by Adobe
9 Dec 2015 @ 6:30 pm

-

9:30 pm

EST
STC members can use promotional code STCTTH15 for 15% off the ticket price.
It's that time of year again!
DC's BIGGEST MEGA Tech Holiday Party –Tech The Halls 2015 – Presented by Adobe!
Mark your calendars for, Wednesday, December 9th for the 4th annual Tech The Halls 2015 Holiday Party as we come together and celebrate all that is the DC tech community!
Tech organizations such as DCWW, UXPA-DC, STC WDC, Web Content Mavens, Reaching Latinos Online, Color of Tech, Digital District, Code For Progress, and DMV Startup along with technologists from all over the DC-Metro area will meet, share ideas and network.
Held at the chic Capitale in downtown Washington, DC, Tech The Halls brings together entrepreneurs, startup founders, designers, developers, marketers and strategists to network and discuss tech trends.
There will be an open bar, unlimited food, and music by DJ Clinton Matthews!!
Attendees will receive a holiday tech-themed gift bag (quantities limited), and a chance to win tech/non-tech prizes including a very special grand prize!
Hashtag: #techthehalls15
General event questions? Please contact info@dcwebwomen.org.
**Last day to receive a refund is Thursday, November 26th 2015 (Thanksgiving). After 11/26/15 all ticket sales are final.
Interested in sponsoring Tech The Halls 2015? Go here to see how to sponsor or contact us at info@dcwebwomen.org.
Many thanks to our sponsors!
PLATINUM SPONSOR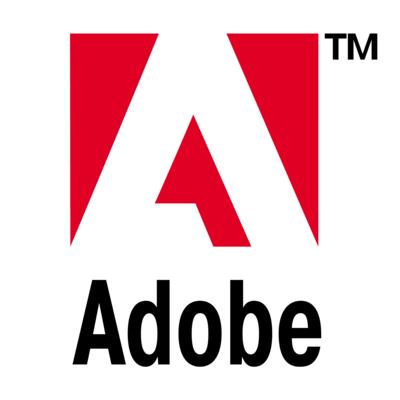 SILVER SPONSOR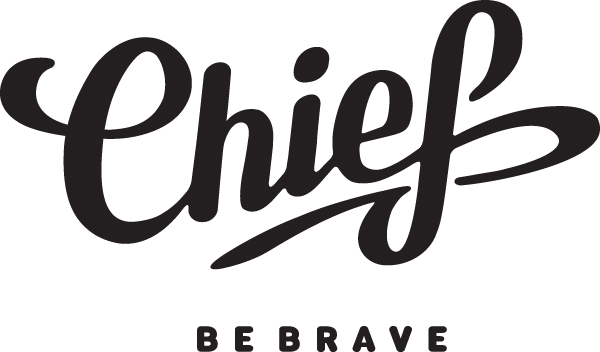 ---
Host Organizations:
DC Web Women (DCWW) is a professional organization of more than 3000 members located in the DC area. Our members are professional women, students, and enthusiasts who specialize in the fields of Web Design, Web Development, Computer Science, IT, Graphic Design, Web Content, Blogging, Multimedia, Marketing, e-Marketing, SEO, Web Analytics, and Social Media.
User Experience Professionals Association DC Chapter (UXPA DC) is the DC chapter of UXPA International, a multidisciplinary organization committed to the design and development of usable products. We host monthly speakers and events as well as yearly conferences.
Society for Technical Communication (STC-WDCB) is the Washington, D.C. and Baltimore chapter of the Society for Technical Communication (STC), the world's largest and oldest professional association dedicated to the advancement of the field of technical communication. We offer monthly educational events, an annual competition that evaluates the effectiveness of technical documents, and many virtual networking opportunities.
Web Content Mavens is a DC-based networking group for web & content managers and those interested in web technology. We have 1500+ members in the area, focused around non-profit, association, government and media verticals.
Reaching Latinos Online is a meetup group for professionals interested in sharing their experiences and learning about how to engage the growing online Hispanic / Latino Community.
Color of Tech is a social Initiative made to bring people of color who are passionate about Web/App Development, Tech Entrepreneurship, Green Technologies, and Social Media. Color of Tech events allow attendees to swap stories and ideas, create new relationships, and forge great business partnerships in ever growing technology industry.
Digital District is a non-profit that works with community innovators to educate our peers, foster increased creativity and encourage participation in the digital sphere.
Code For Progress brings women and people of color into the coding workforce through holistic investment in their technical training and communities of support. As part of our year-long fellowship, participants are trained in coding and human centered design, and are coached and mentored by talented local professionals. By intentionally removing barriers to technological training for women and people of color, Code for Progress cultivates a growing community of diverse professionals who have the technical skills and cultural competency to bring innovation to non-profits, government and industry.
DMV Startup is a collection of startup junkies, caffeine addicts, and community builders seeking to cultivate the startup scene in the Washington, D.C. Metro area. Our mission is to engage and expand the startup community through events, workshops, and this wiki. We are out to show NYC and the Bay Area why the DMV (DC, Southern Maryland and Northern Virginia for you out-of-towners) is the best place to be for gamechangers, pathfinders, millennials, and startup enthusiasts.